WELCOME TO EBS PROFESSIONAL BASS EQUIPMENT
Musicplayers.com took the EBS Black Haze, The Drive and Drive…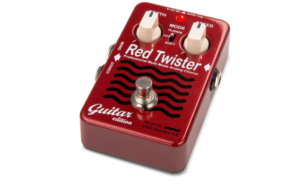 "The Red Twister is a high quality, road-worthy pedal. It's a great addition to any pedalboard. The variety of flange and chorus effects is perfect for my psychedelic rock sound."
- Vinny Martell, Vanilla Fudge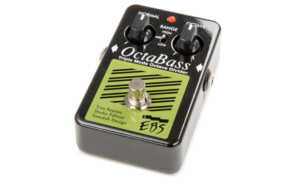 "This is the best tracking octaver I've ever come across - it's great to know the lows will be there for you".
- TONY LEVIN, bass legend on the OctaBass Studio Edition
"A very classy reverb that will endow your tone with an authentic sense of space or the ambience of a vintage studio recording".
- Guitarist Magazine, UK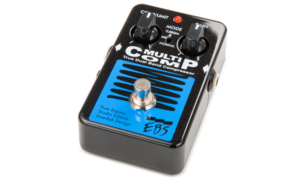 "LOVE the MultiComp Studio Edition pedal. Makes every note on every fret equal in its attack."
- Chris Kael, Five Finger Death Punch