WELCOME TO EBS PROFESSIONAL BASS EQUIPMENT
"A very classy reverb that will endow your tone with an authentic sense of space or the ambience of a vintage studio recording".
- Guitarist Magazine, UK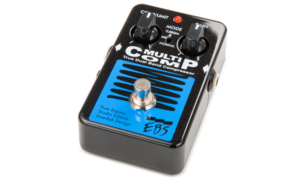 "LOVE the MultiComp Studio Edition pedal. Makes every note on every fret equal in its attack."
- Chris Kael, Five Finger Death Punch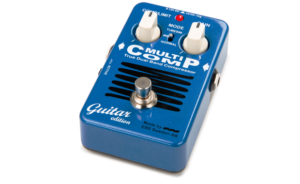 "That multi-band facility, rare in a pedal, could make this your go-to compressor, 9/10".
- Guitarist Magazine, UK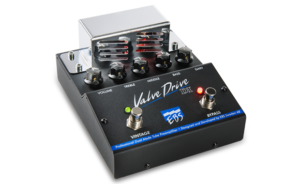 "The EBS Valve Drive has a perfect blend of tube fuzz/overdrive and bite when engaged without sacrificing any bottom end. It's a bass players dream!!" 
- Chris Chaney, Janes Addiction