WELCOME TO EBS PROFESSIONAL BASS EQUIPMENT
We sent the new EBS drive pedals to vlogger Patrick…
"A very classy reverb that will endow your tone with an authentic sense of space or the ambience of a vintage studio recording".
- Guitarist Magazine, UK
"The instant I heard the EBS UniChorus I knew I had found the right one."
- JEFF BERLIN, bass legend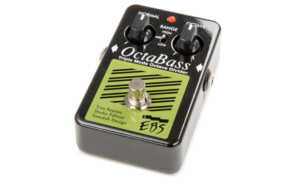 "This is the best tracking octaver I've ever come across - it's great to know the lows will be there for you".
- TONY LEVIN, bass legend on the OctaBass Studio Edition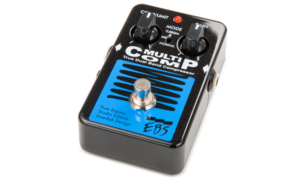 "LOVE the MultiComp Studio Edition pedal. Makes every note on every fret equal in its attack."
- Chris Kael, Five Finger Death Punch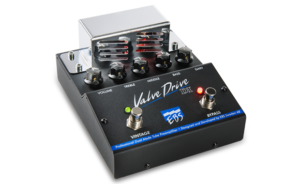 "The EBS Valve Drive has a perfect blend of tube fuzz/overdrive and bite when engaged without sacrificing any bottom end. It's a bass players dream!!" 
- Chris Chaney, Janes Addiction